Powers are necessary to progress through the game.
The following are the three (3) current categories of powers your chid will be able to gain over time :
- Glue
It allows you to climb walls and stick to them or to activate a trampoline to jump very high.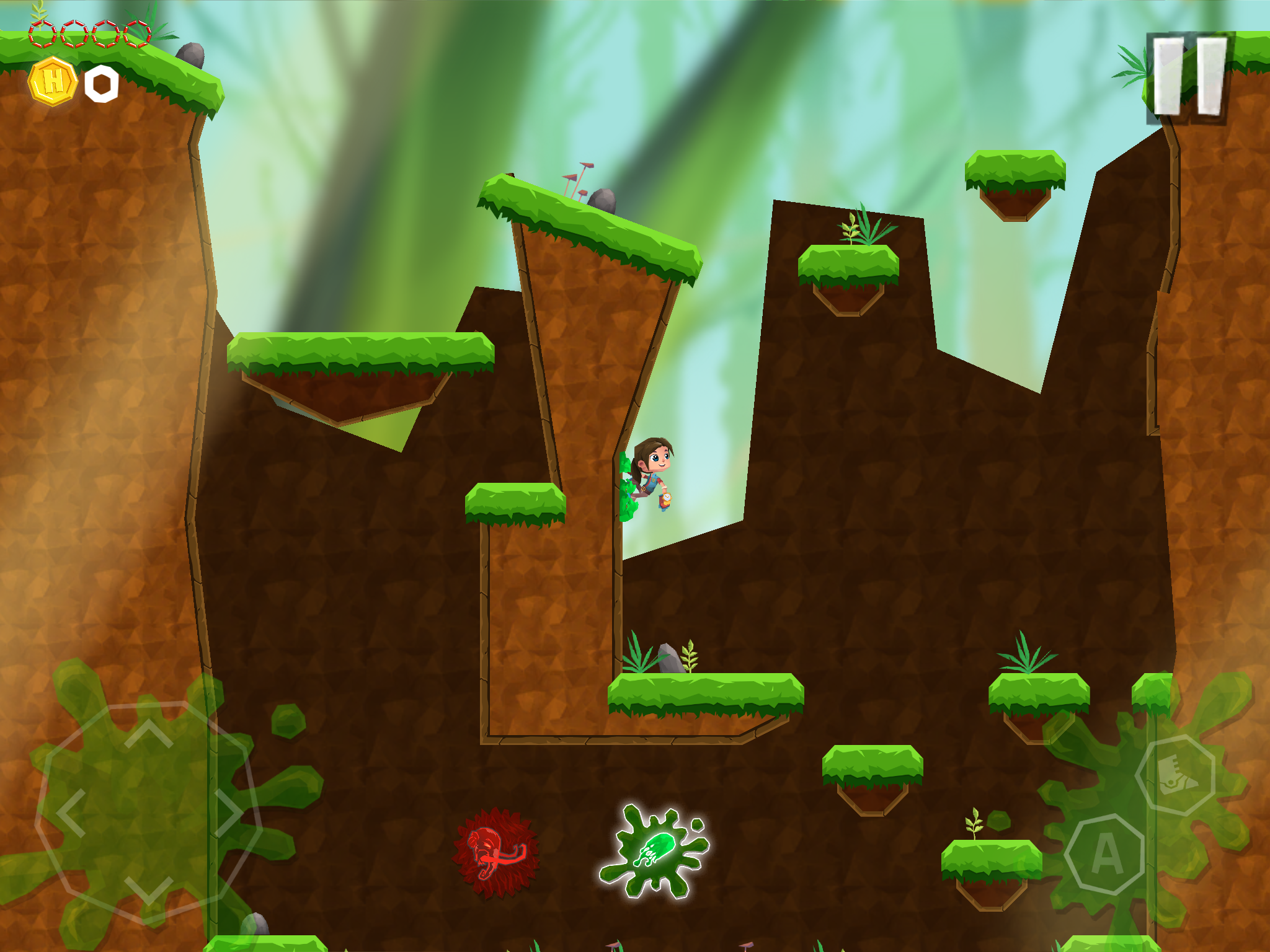 - Mammoth
This force allows you to push large objects blocking the way or break down walls by charging.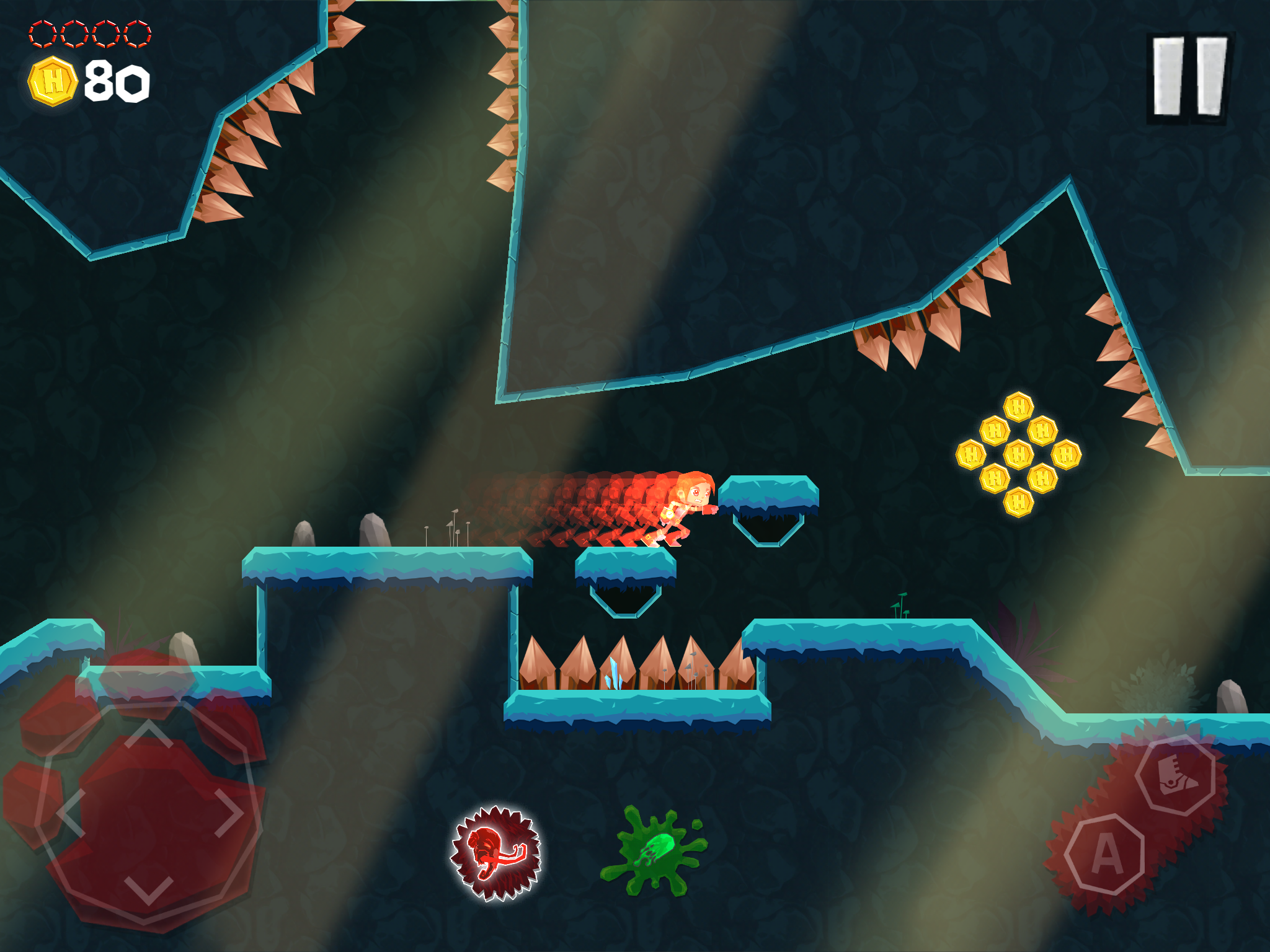 - Magic
This power allows the creation of a clone that can be used to reach a distant lever. It also allows you to double jump.