This article will demonstrate how to
To access the child management screen
1. Navigate to the parent section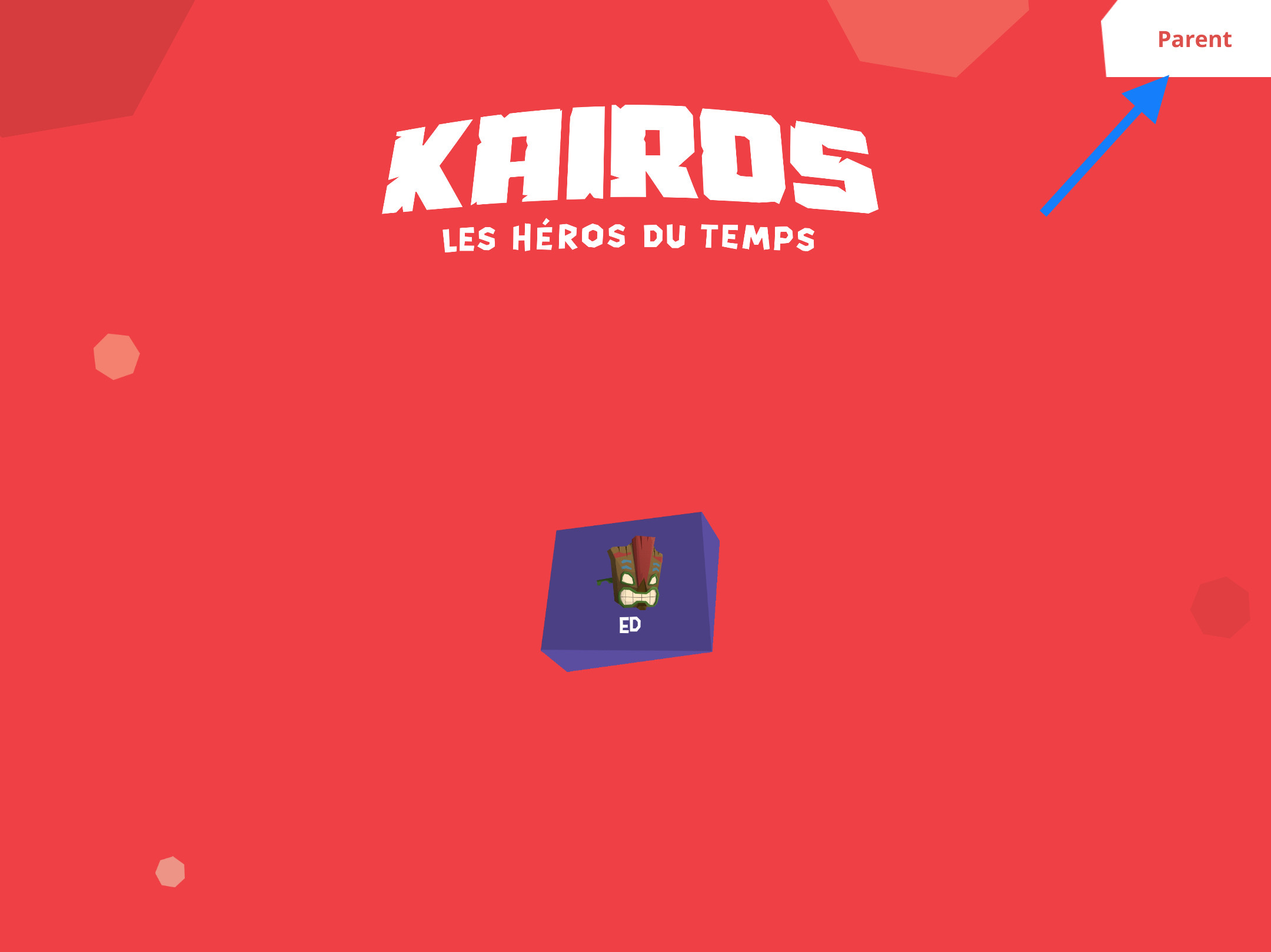 2. Click on Menu and Settings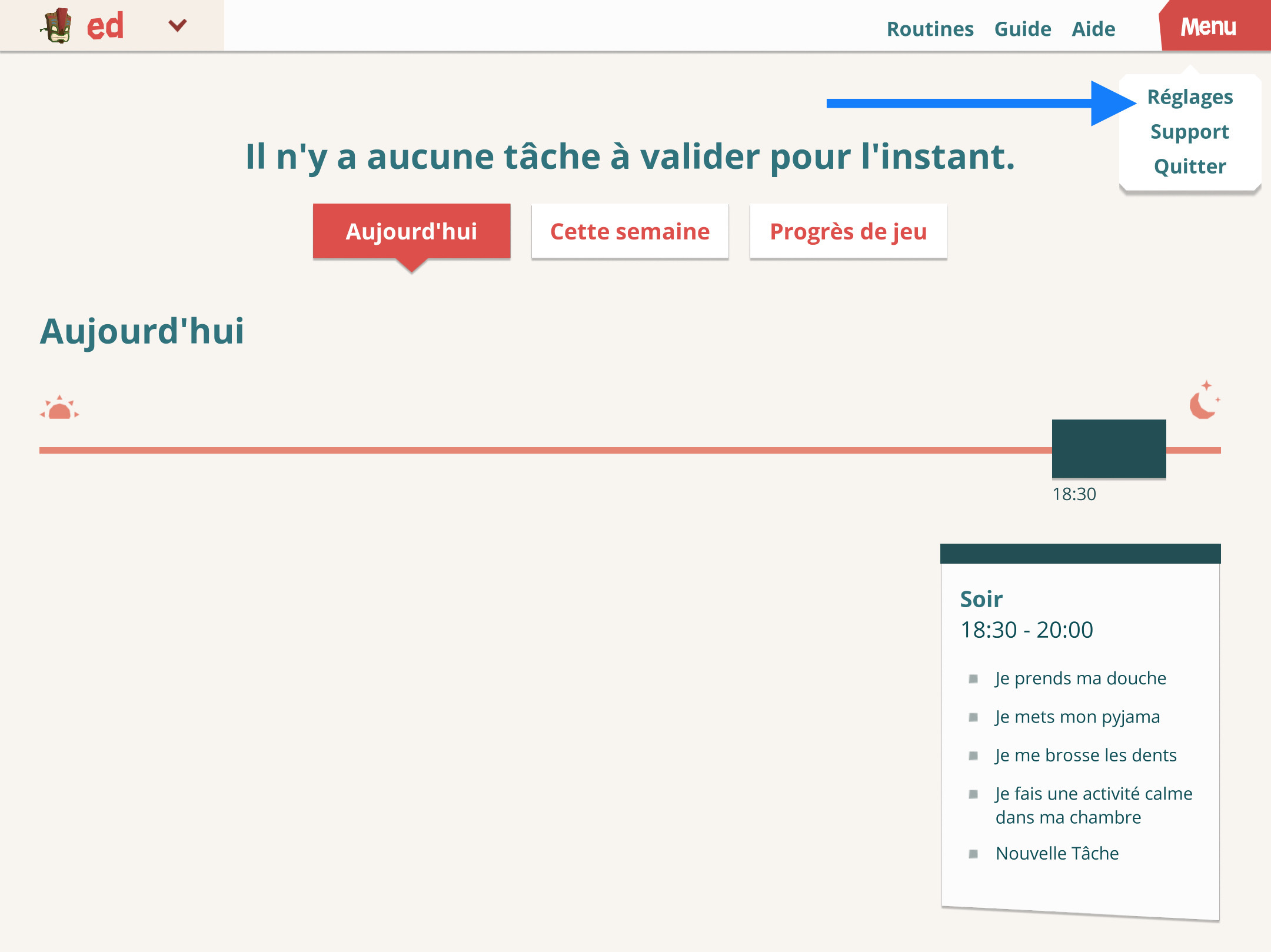 To add a new Child
Click on the + button in the Children's Profile Section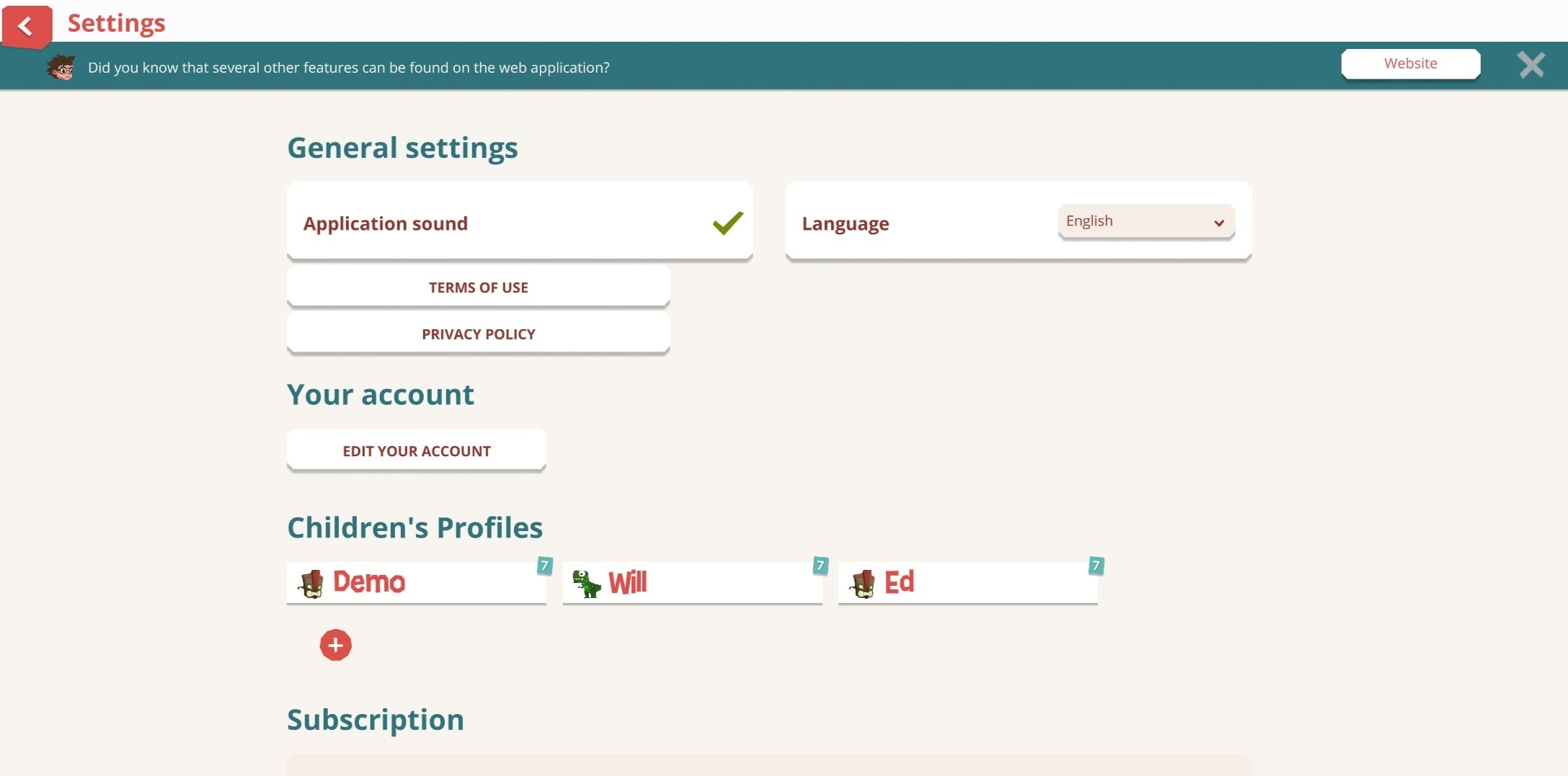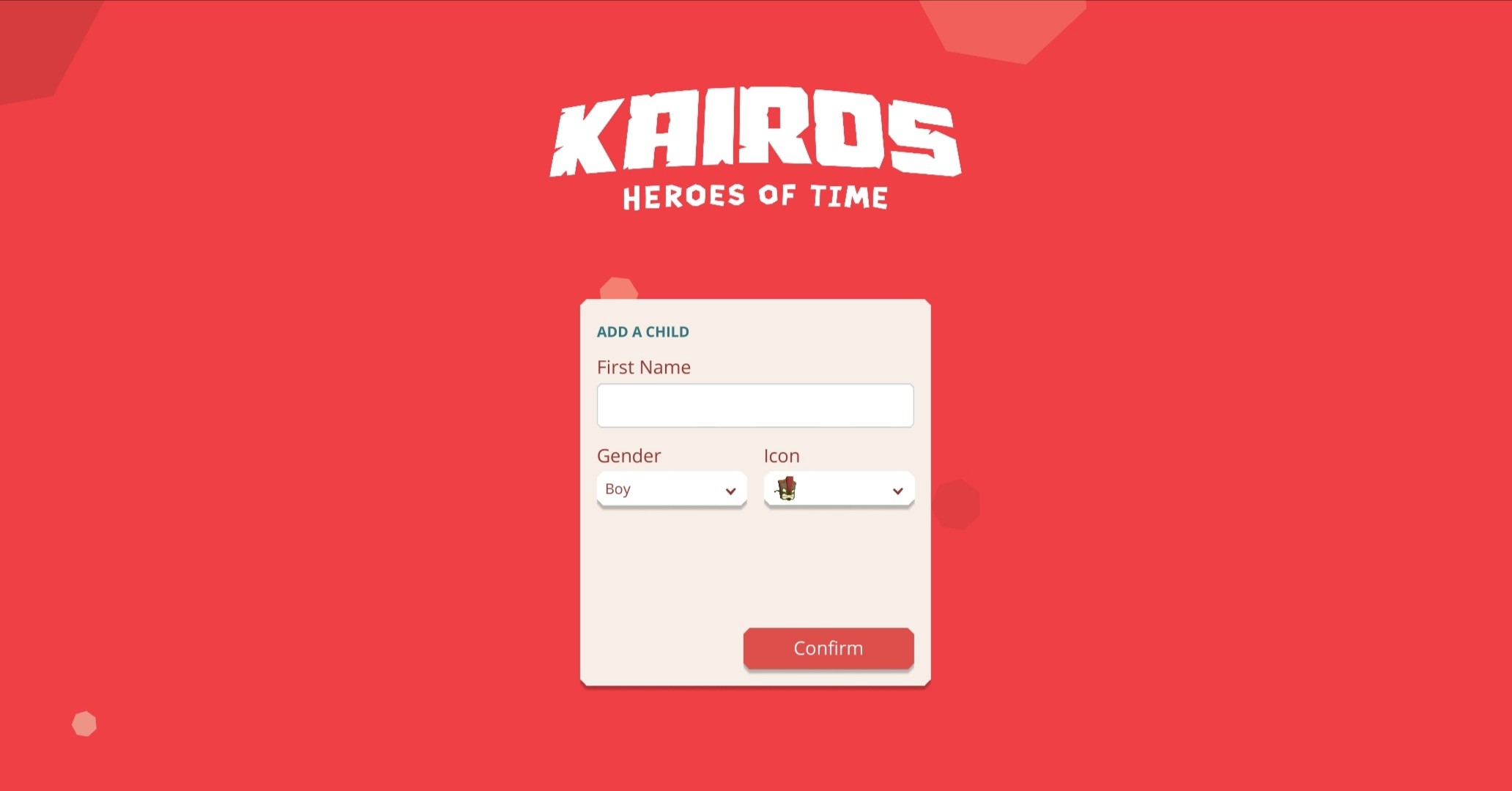 To manage a child account
Click on the child account you want to edit.
Vous can edit the name of the child, the gender of the avatar, the child icon and his password.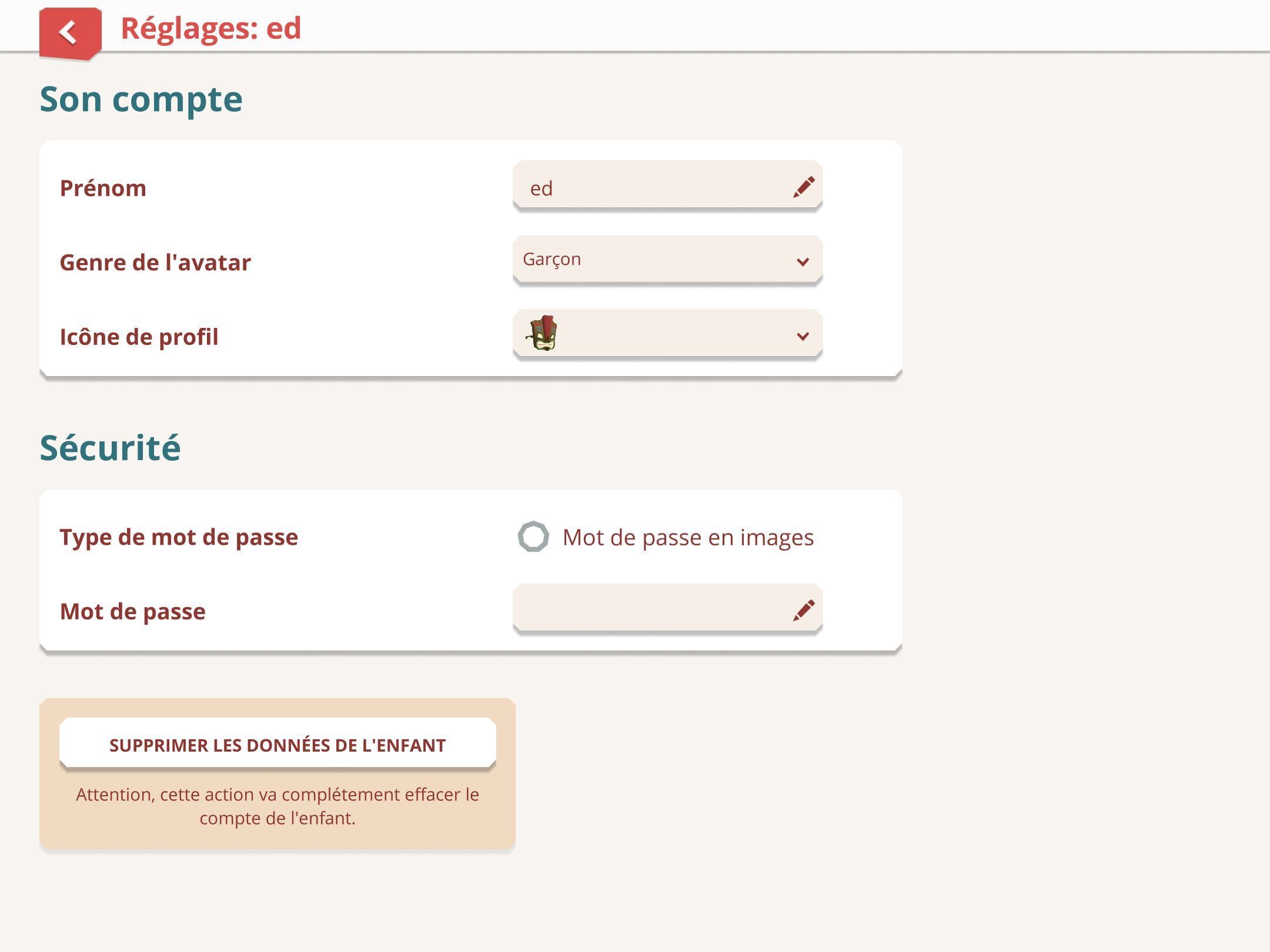 To delete a child account
Click on delete child's data and confirm you want to delete the data.
CAREFUL, this action can't be undone.