Do you need help or do you have a technical problem?
We'll be happy to help and answer your questions!
Via the online form
If you want to tell us about a problem in the game or in the app, you can fill out the form here: https://support.kairosgame.com/hc/en/requests/new
If possible, add a screenshot of your screen so we can help you faster.
Via Facebook Messenger
You can contact us directly via our Facebook page or by clicking on the Facebook Messenger icon at the bottom right of the page.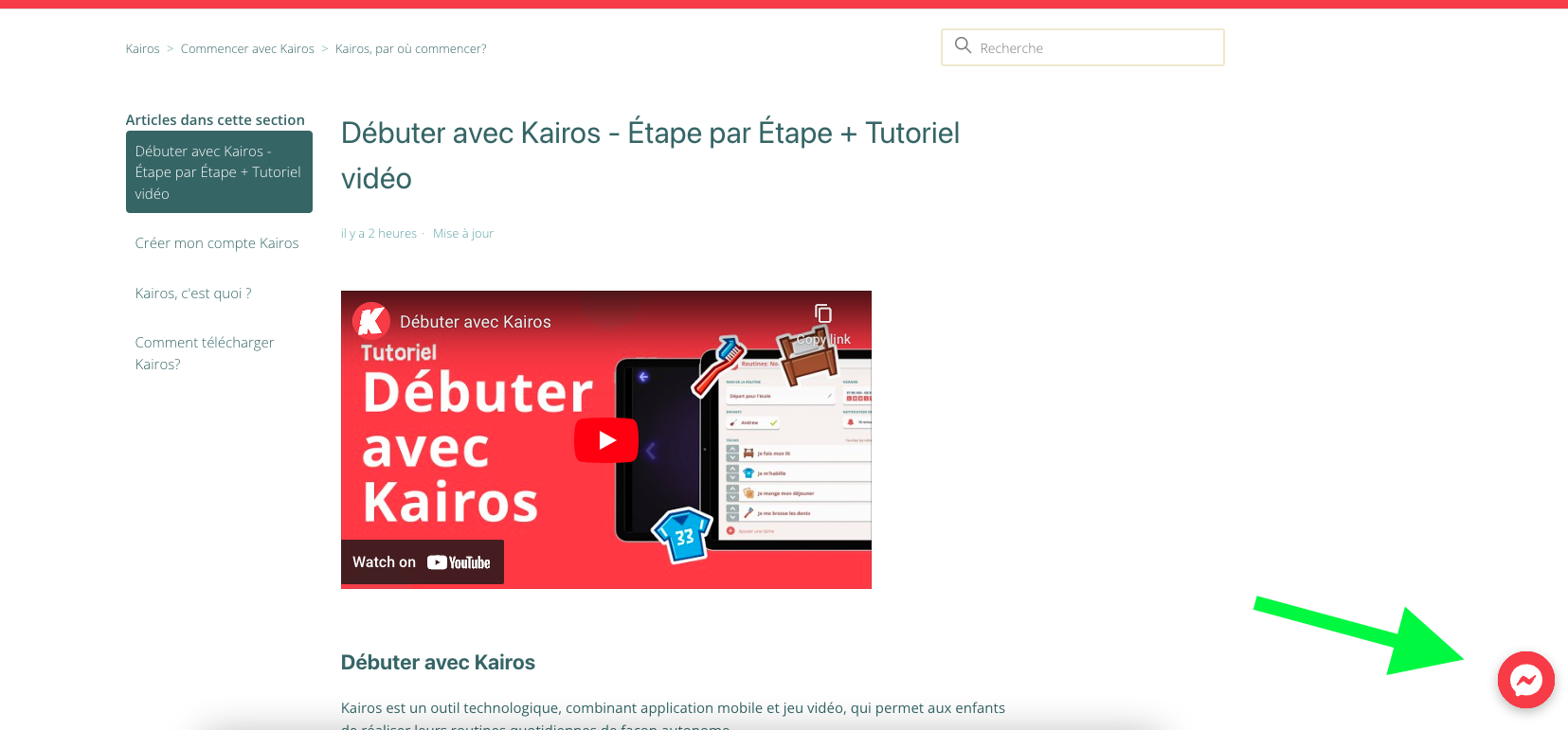 Other options
You can also email us at support@kairosgame.com